CASSANDRA
September 6, 1985 -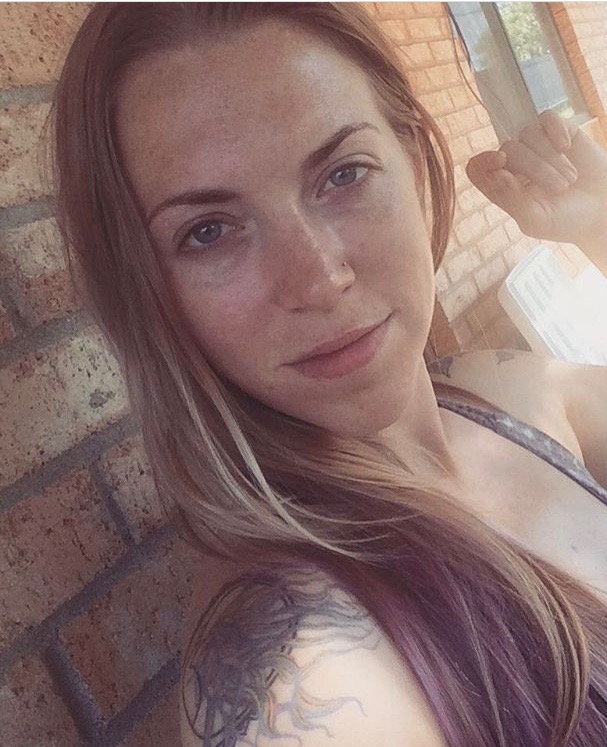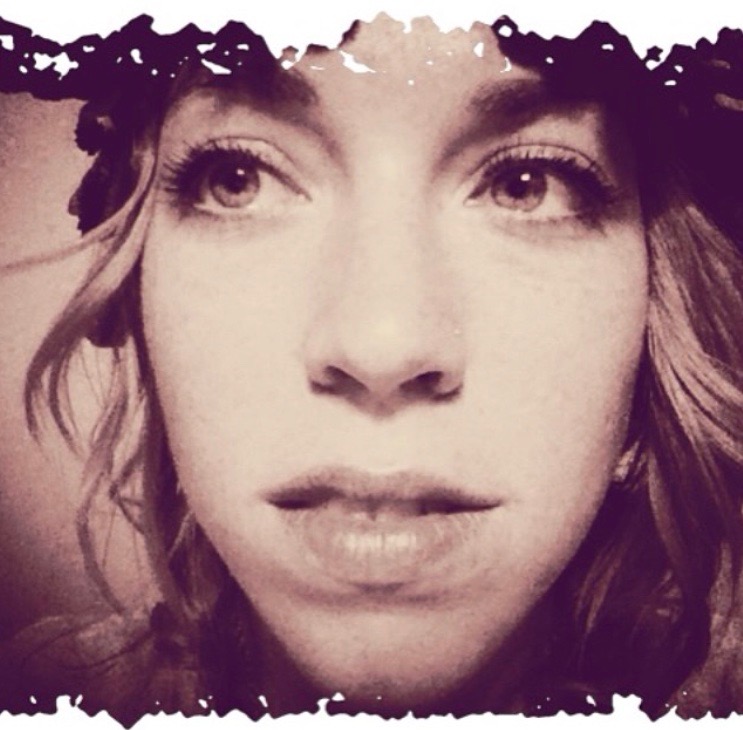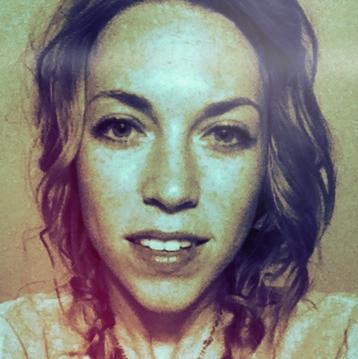 Cassandra Knoedl is gifted with a golden voice, she sets intriguing lyrics to emotive melodies, marking a signature sound.
This is hardly surprising. Music runs in her veins. Cassandra's dad is Barry Knoedl, co-founder with Bill Kern of Beat Bad Records. There, he's producer, sideman, arranger and, when he steps out of the shadows, performing singer-songwriter. Cassandra's mom is powerhouse vocalist Fran Parker, who long graced Beatbad Records recording sessions with ace backup. This apple didn't fall far from either tree. From there, Cassandra notches things up, forging her own, distinct identity.
From a her very early childhood, Cassandra loved to sing, and she did it well. At the age of 3, she would climb onto a stool in her father's recording studio, pull on a pair of headphones, and sing into a microphone. At the age of 16, Cassandra began writing songs with lyrics that displayed a maturity well beyond her years. Her first CD was completed by her sophomore year in college. Working with her father as producer and session man, she evetually took over playing the piano parts herself.
Cassandra continues to write evocative words and music, and her vocal arrangements are stunning to hear.
Here are a few samples of Cassandra's current work.
EMERGING SEA
COMING UP SLOWLY
Powered by

EMF
Online HTML Form
|Welcome|
|About Us|
|Artists|
|Catalog|
|Contact Us|

all images and recordings are the sole property of Beat Bad Records